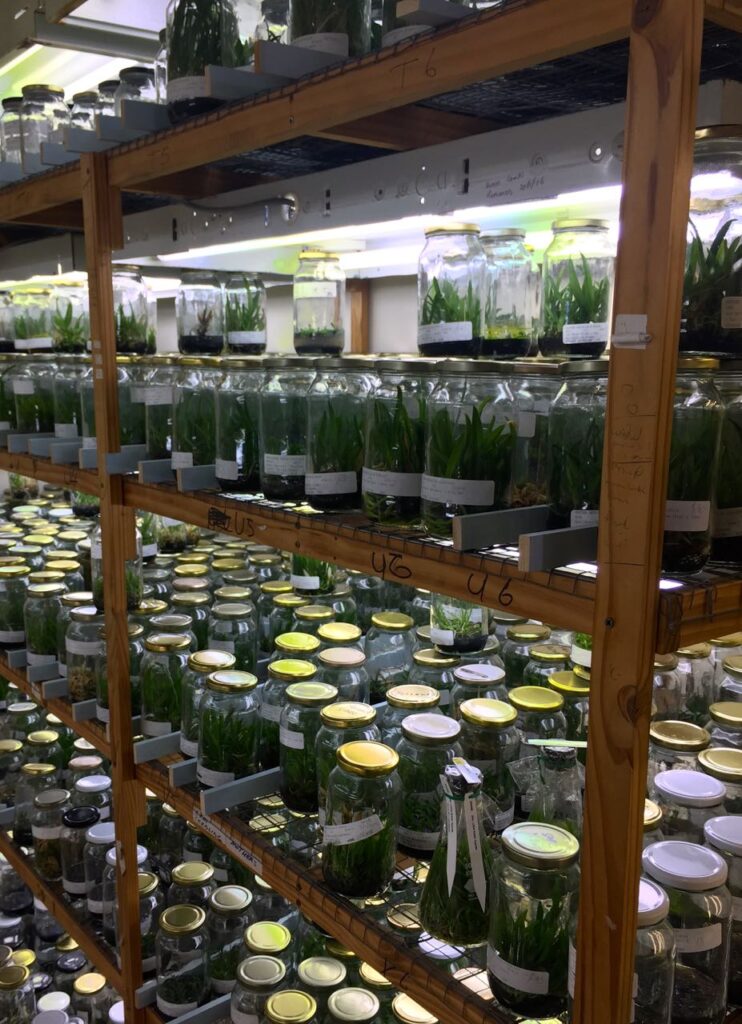 As a full time Compounding Pharmacist in 2 major state hospitals from 1970 to 2013 and running his own orchid tissue culture laboratory from 1970 to this day, Kevin has had a wealth of experience since the time proper pharmacy sterile practices were almost brand new.
During that time Kevin trained 2-4 Pharmacy Graduates-in Training each year for 42 years and trained numerous of the staff employed by him over that time in theory and practices necessary for successful operation in that theatre of pharmaceutical practice.
That experience coupled with his long time activity in the world of orchid tissue culture makes him ideally suited to provide comprehensive courses covering theoretical and practical elements from successfully preparing medium, to cloning to making final, saleable replate flasks to essential equipment items and options that are the key to successful operations in the field.
He offers and has provided 2-3 day courses to numerous individuals and groups of up to 2-3 individuals from several countries and several of those participants are still running successful plant tissue culture laboratories to this day.